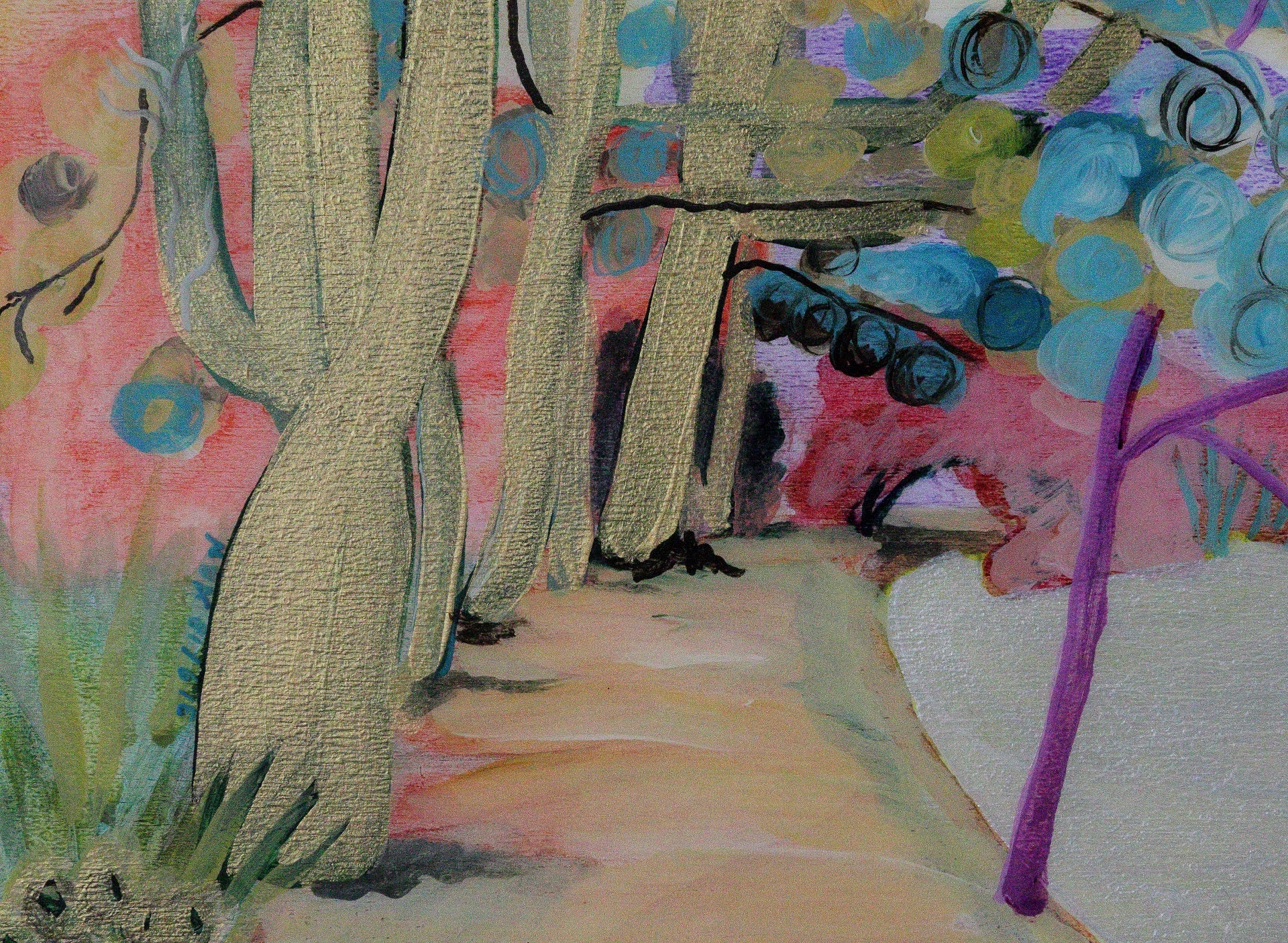 Ashley B. Holmes
Ashley Holmes, Day 158, painting, 20 x 25 x 3.5 cm
Year: 2018
Medium(s): acrylic paint and gel on panel
Shipping - 5 - 7 business days from Northern Ireland
Return - This item is eligible for return
Artist - Selected Recognitions
Art works in public and corporate collections (including at the Royal Victoria Hospital, Belfast and Bank of Ireland, Dublin)
Exhibited at the Royal Ulster Academy Annual Exhibition in Belfast
Exhibited internationally in China and USA.
Further information
Ashley B. Holmes creates paintings that explore states of minds and psychological landscapes. This piece is part of the Counting the Days Series.
After my mother died in 2018, I began a series of paintings featuring the land in New England where my mother grew up. I painted this image over and over, but each painting reflects a different mood with colour and rendering as I wished to understand the way grief can alter how the world appears. The painter Rembrandt lost the people he loved most, and in a series of self-portraits painted nearly over half a century, he allowed the viewer to see how grief altered his features. Taking inspiration from his works, I am allowing the viewer to see how the grief colours the world through my eyes. To my surprise it has not been a dull colourless expression but an intense life-affirming assertion.' Ashely Holmes
Find out more on the artist's page.