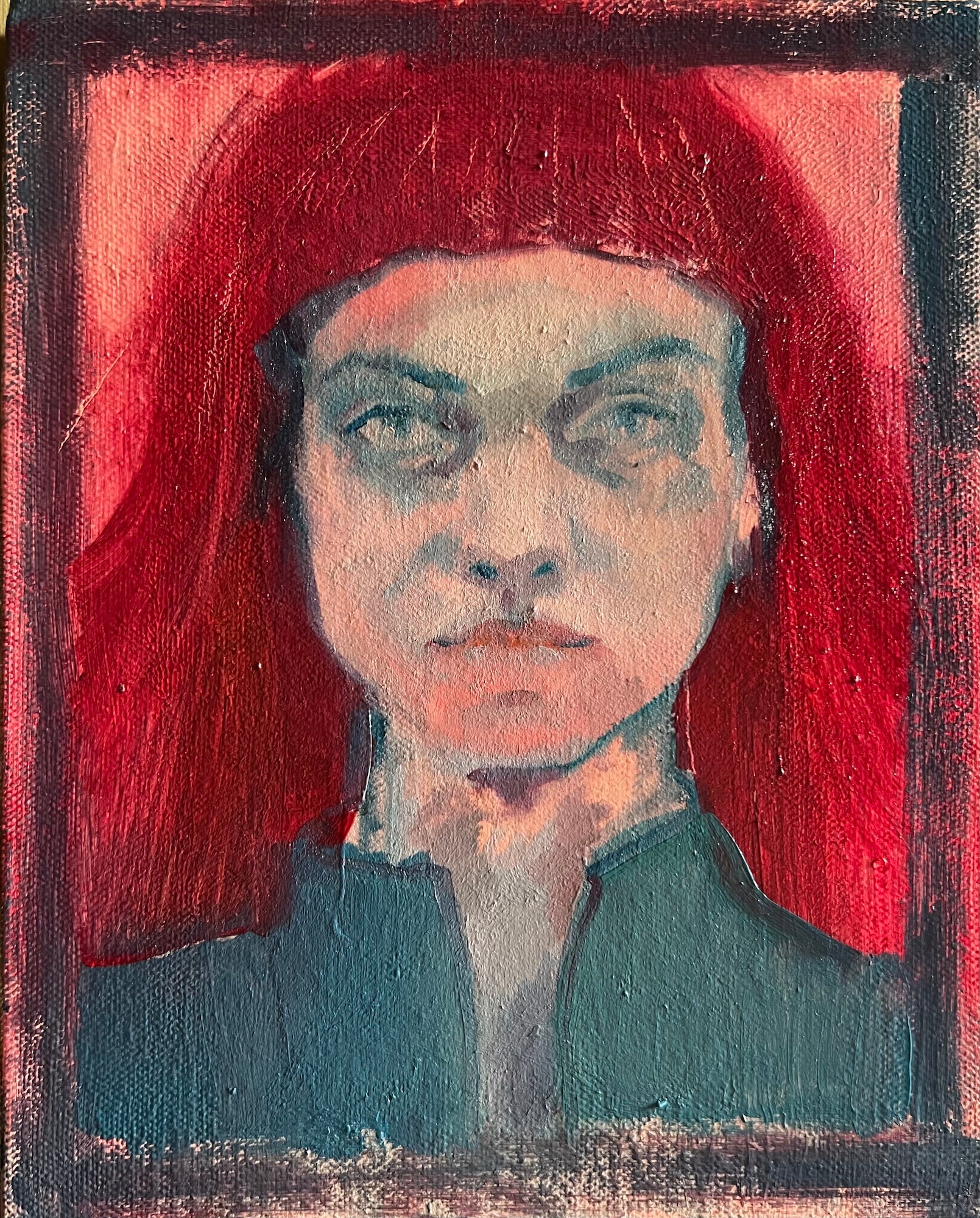 Trina Hobson
Trina Hobson, Ripples, painting, 20 x 25 cm
Year: 2023
Medium(s): oil on canvas
Part of 'Contemporary Art of Northern Ireland #4' Group Exhibition, Gallery 545's major annual showcase. Island Arts Centre, Lisburn. 9-30 September 2023. The work can be purchased online here or in person at the exhibition.
Shipping - This work is part of an exhibition. It can be collected from Tuesday 3 October from the Island Arts Centre, Lisburn / shipped in 3-5 working days after 30 September from Northern Ireland, UK.
Return - This work is not eligible for return if bought in person at the exhibition (eligible for return only if bought online).
Artist - Selected Recognitions
Award winning artist (including at the Royal Ulster Academy Annual Exhition)
Extensively exhibited in Northern Ireland and Ireland, including at the

Royal Ulster Academy, Belfast and the Royal Hibernian Academy, Dublin

Artist at Saatchi Art
Further information
Trina Hobson's emotive paintings introduce a story to the viewer, drawing on invented and imagined contexts, places and connections for characters. The familiar and personally known are frequently merged with a store of characters from art history and literature, inviting the spectator into these sustained environments, almost like a voyeur.
Find out more about Trina Hobson and her work on the artist's page.