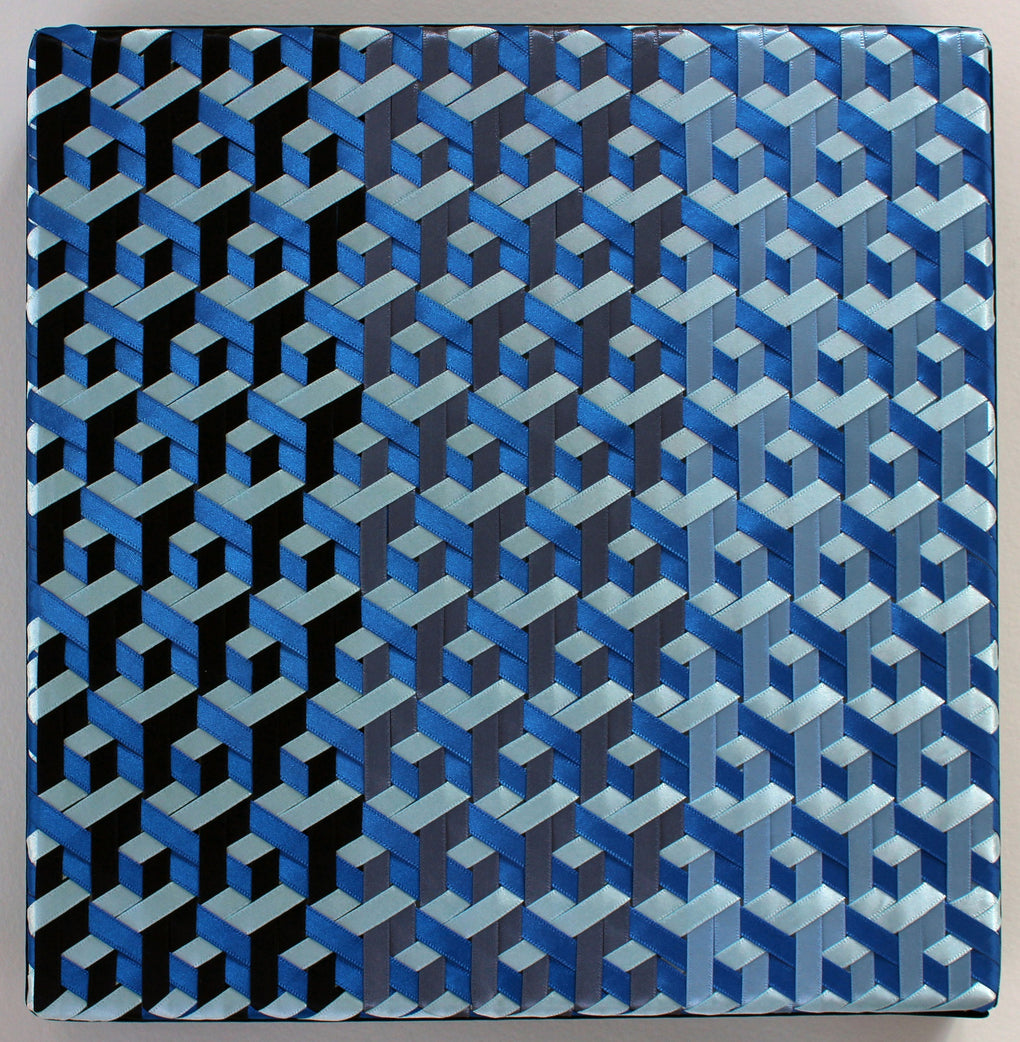 'ARTISTS IN FOCUS: CONTEMPORARY ART OF NORTHERN IRELAND'
30 October 2019 - 23 November 2019
Island Arts Centre, Lisburn
Preview on Wed 30 October, 7:30-9.00pm
Talk on Sat 9 November, 12.30pm
Showcasing recent works by emerging and more established artists based in Northern Ireland, this group exhibition celebrates originality and diversity of talent through a selection of artworks which includes paintings, works on paper, objects and textile pieces.
Featuring Lisa Ballard, Natalia Black, Ronan Bowes, Alacoque Davey, Craig Donald, Dan Ferguson, Wendy Ferguson, Karl Hagan, Trina Hobson, Ashely B Holmes, Rachel Lawell, Aimee Melaugh, Clement McAleer, Rosie McGurran, Grace McMurray, Kevin Miller, Latisha Reihill, Charlie Scott, Anushiya Sundaralingam and Jennifer Trouton.
Curated by Francesca Biondi, Art Director, Gallery 545.
All artworks will be for sale at the Island Arts Centre.
Image: Grace McMurray, Shrine, 2019
Thank you to all those who visited this exhibition, the feedback has been tremendous!
'Excellent show, well done to all involved and especially to Francesca for your vision!' Patricia Lavery, ADO Visual Arts, Arts Council of Northern Ireland.
'Great exhibition!', Joan Bloomer, Northern Ireland Collector for the National Irish Visual Arts Library
'Beautifully curated show', Amanda Croft, Art Historian, ArtTalks: ArtWalks