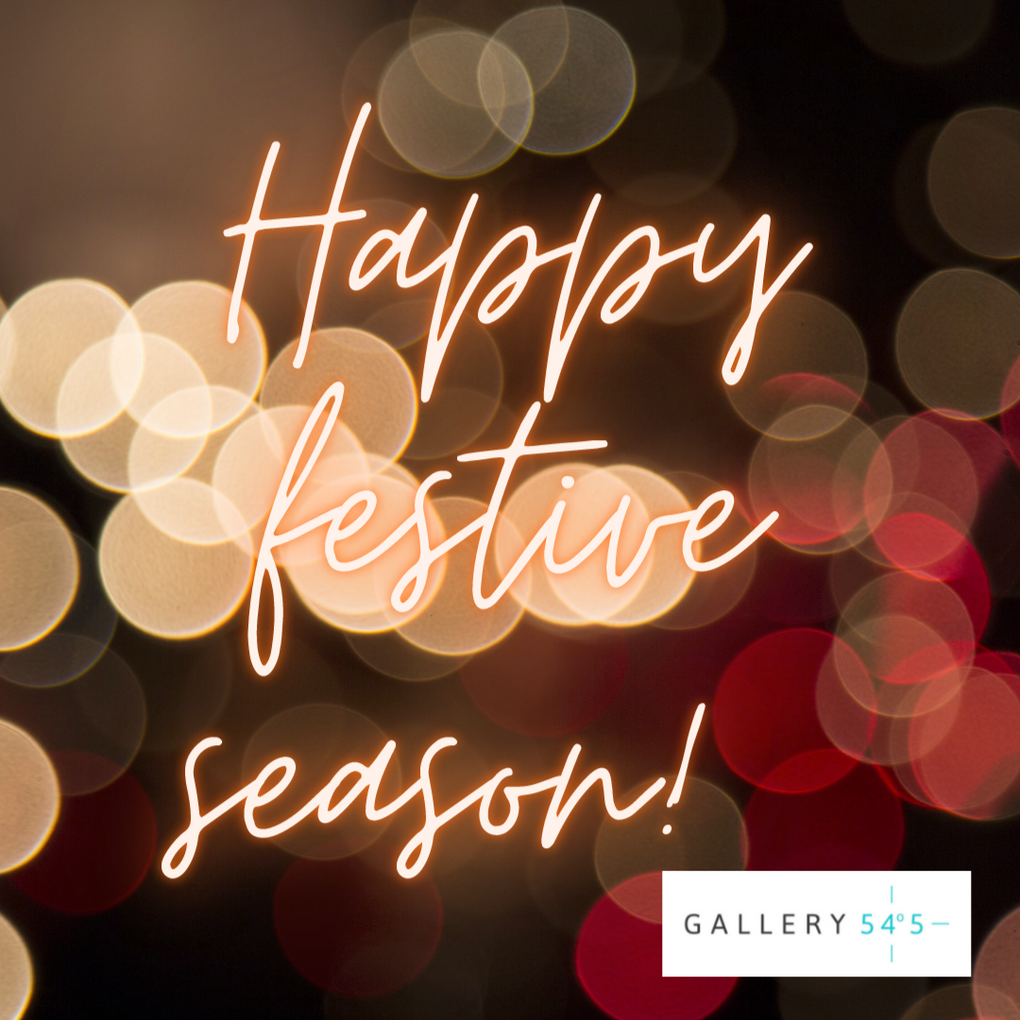 Thank You & Happy Festive Season!
BIG THANK YOU & HAPPY FESTIVE SEASON TO YOU ALL!
From Gallery 545
A big heartfelt thank you to you all, artists and art lovers!
Thank you so much for working with us, vising our exhibitions and website, buying art from us, and following us. We have really appreciated your support throughout this year.
Looking back at 2021, it has certainly been challenging, but it has been an exciting year too. The gallery continued to grow, developing its online platforms and art initiatives, maintaining collaborations with our artists and partners and forging new ones, reaching more and more people interested in contemporary art.
We are now looking forward to 2022! We will remain committed to promoting artists, connecting with art lovers, and working to bring you inspiring art.
We wish you all a serene and joyful festive season!
Francesca Biondi
Art Director, Gallery 545
Images: Two of our favourite highlights
'Artists on the Rise' art pop-up at the Harrison – A new collaboration with the Harrison hotel, presenting up-and-coming talents in Northern Ireland to appreciate and discover.
'Gallery 545 Group Exhibition' – Our annual event featuring all the very talented artists represented by the gallery and offering a diverse selection of their amazing works.