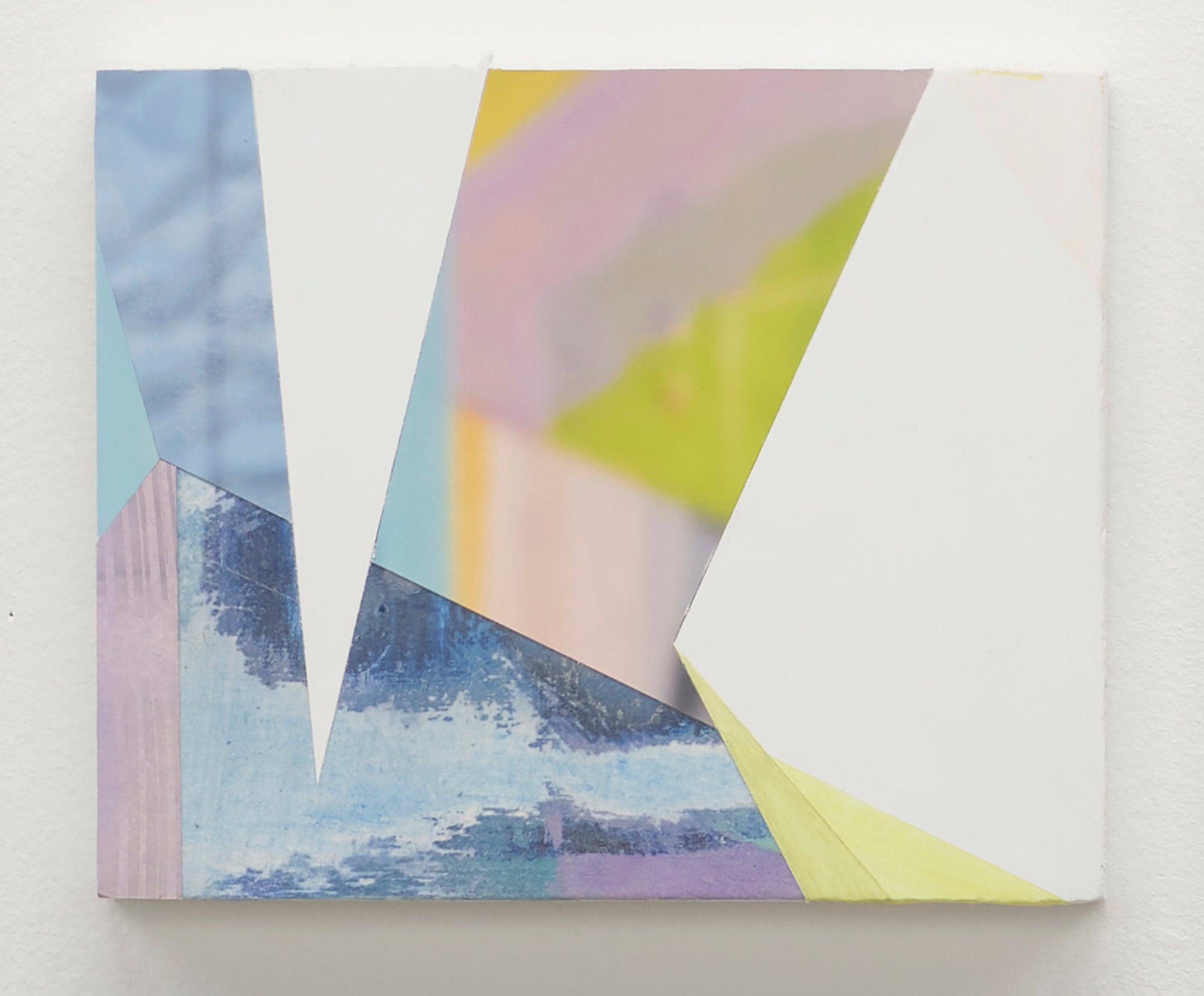 Majella Clancy
Majella Clancy, Something and Nothing, mixed media, 16.5 x 20 x 2 cm
Year: 2020
Medium(s): oil, gesso, digital print on birch plywood
Shipping - Collected at the gallery in 3-5 business days. Shipped in 5-7 business days from Northern Ireland, UK.
Return - This item is eligible for return
Artist - Selected Recognitions
Artworks in public collections (incl. of the Arts Council of Northern Ireland, Queen's University and Ulster University in Belfast and Republic of Ireland's State Collection)
Artist in residence at Tyron Guthrie Centre and Leitrim Sculpture Centre, Ireland
Extensively exhibited across Ireland and abroad
Further information
Majella Clancy is an accomplished multi-disciplinary artist and a lecturer based in Belfast. She works across a painting and printmaking practice, cutting across figuration and abstraction. In her work the Irish rural background acts as a starting point to examines ideas of space, place, history, gender and place.
Find out more about Majella Clancy and view her work on the artist's page.