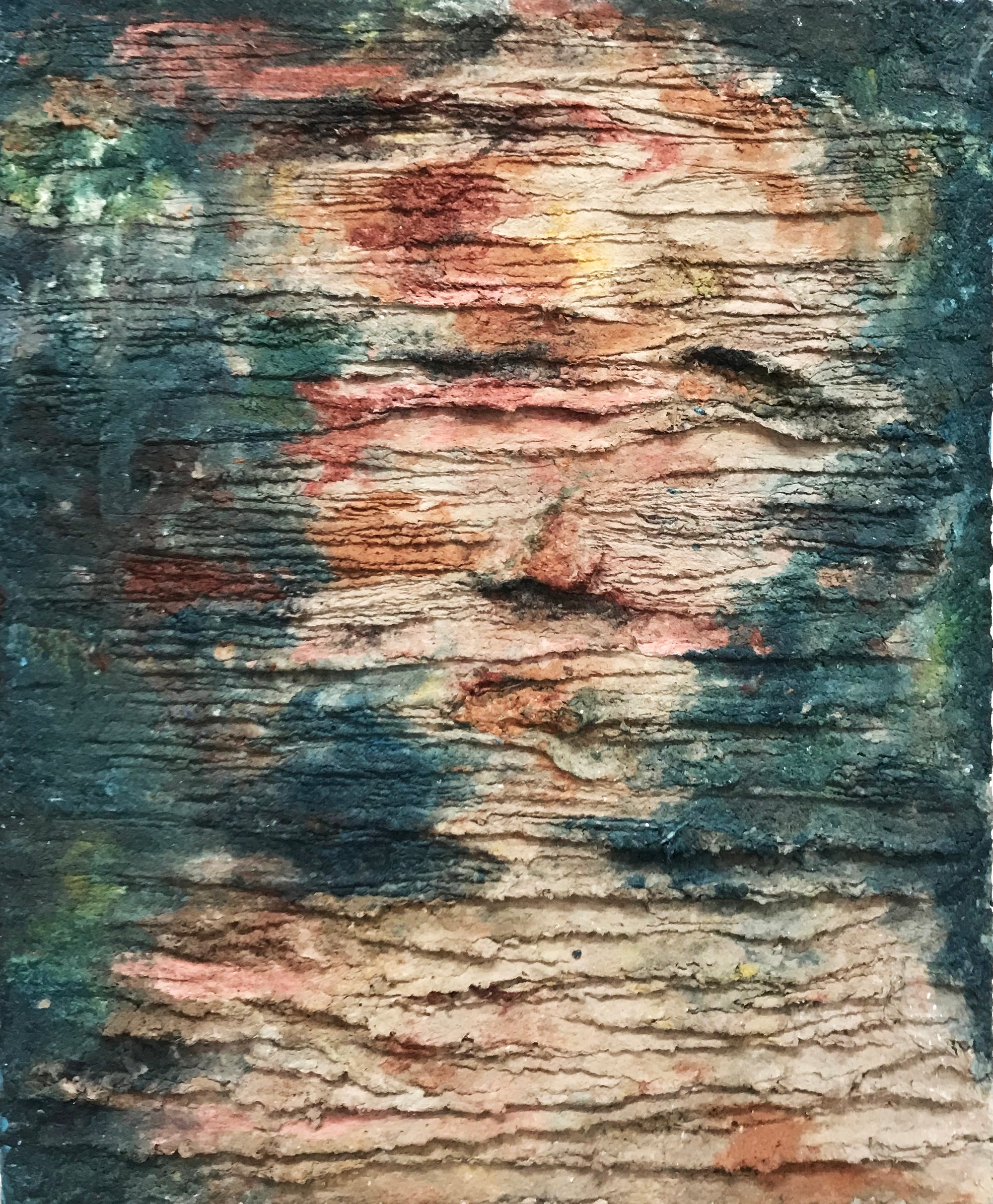 Elham Hemmat
Elham Hemmat, Portrait 2, panting, 50 x 60 x 2 cm
Year: 2020
Medium(s): acrylic paint, natural pigments and other media on canvas
Shipping - Collected at the gallery in 3-5 business days. Shipped in 5-7 business days from Northern Ireland, UK.
Return - This work is eligible for return
Artist - Selected Recognitions
Award-winning artist (winner of several awards, including the first prize at the International Biennial of Theatre Poster in Rzeszow, Poland and the first prize at the Fadjr International Theatre Festival in Teheran, Iran)
Works in various public collections (including those of the Museum of Modern Art in Toyama, Japan and the Museum of Human Rights in Canada)
Extensively exhibited internationally in many countries around the world
Artist at Saatchi Art
Further information
Elham Hemmat is an award-winning graphic designer and visual artist. She works across different disciplines creating posters, sculptures and paintings focussing on social and cultural issues. Her art is often inspired by images and sculpture from the Palaeolithic and Neolithic ear and tribal art.
Find out more on the artist's page.