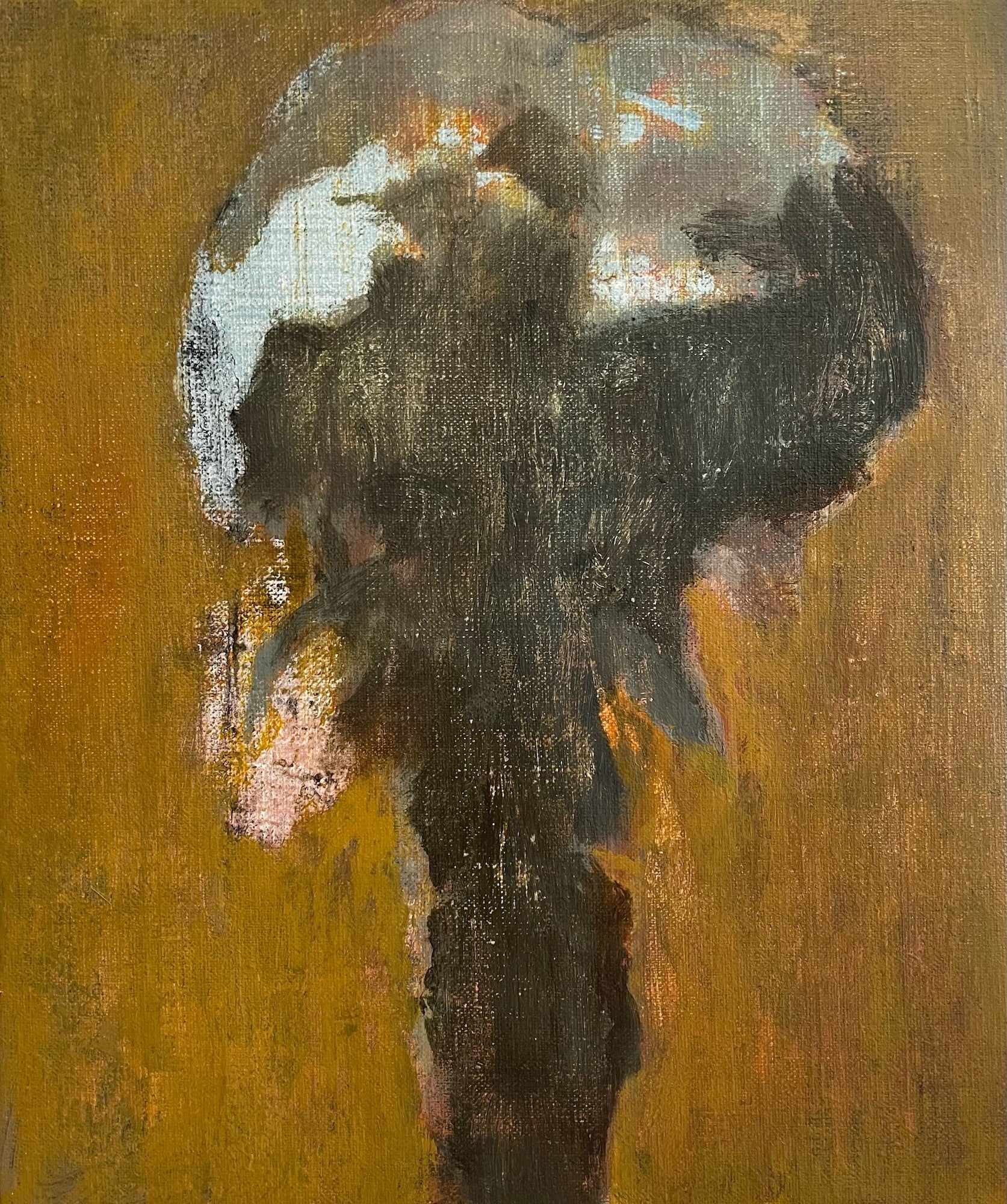 Karl Hagan
Karl Hagan, Scorched Earth, painting, 25.5 x 30.5 cm
Year: 2023
Medium(s): acrylic on canvas
Part of 'Contemporary Art of Northern Ireland #4' Group Exhibition, Gallery 545's major annual showcase. Island Arts Centre, Lisburn. 9-30 September 2023. The work can be purchased online here or in person at the exhibition.
Shipping - This work is part of an exhibition. It can be collected from Tuesday 3 October from the Island Arts Centre, Lisburn / shipped in 3-5 working days after 30 September from Northern Ireland, UK.
Return - This work is not eligible for return if bought in person at the exhibition (eligible for return only if bought online).
Artist - Selected Recognitions
Award-winning artists (Royal Ulster Academy Award for Outstanding Student)
Artist in Residence, University of Ulster, Belfast
Artworks in public collection (University of Ulster, Belfast & Arts Council of Northern Ireland)
Further information
Karl Hagan has added this and other pieces to a strong body of work inspired by images of bomb tests, observations on the destructive power of explosions, and reflections upon past and present threats to our society.
Karl Hagan's paintings draw inspiration and evoke atrocities caused by conflicts and the use of dangerous weapons. In his captivating figurative or abstract works these atrocities are not explicitly represented, but are subtly evoked or even hinted, thus leaving the works open to different interpretations.
Find out more about Karl Hagan and his work on the artist's page.