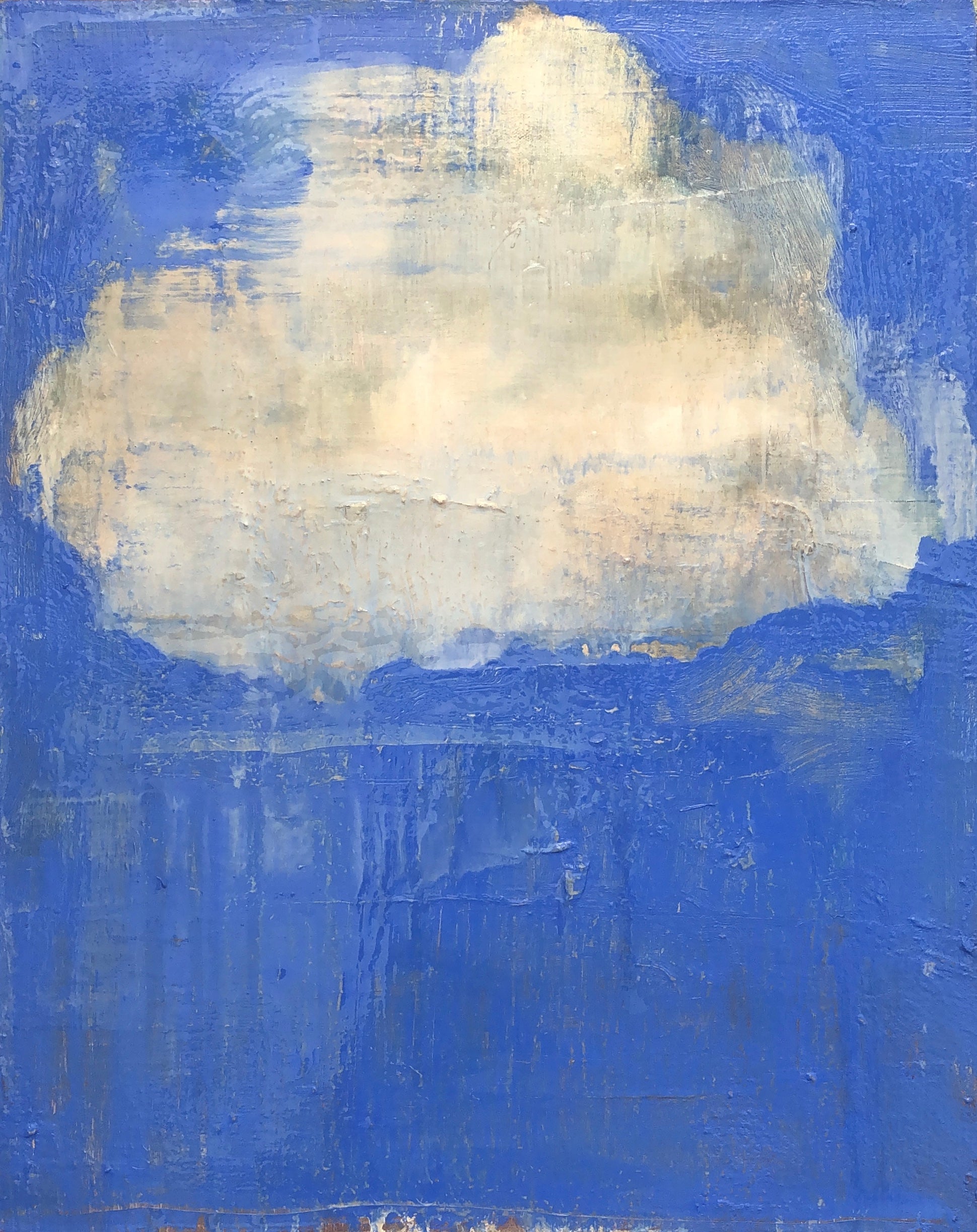 Karl Hagan
Karl Hagan, What Courage, painting, 50 x 40 x 3 cm
Year: 2020
Medium(s): oil on canvas
Shipping - 7 - 10 days from Northern Ireland, UK
Return - This work is eligible for return
Artist - Selected Recognitions
Award-winning artists (Royal Ulster Academy Award for Outstanding Student)
Artist in Residence, University of Ulster, Belfast
Artworks in public collection (University of Ulster, Belfast & Arts Council of Northern Ireland)
Further information
Karl Hagan's paintings draw inspiration and evoke atrocities caused by conflicts and the use of dangerous weapons. In his captivating figurative or abstract works these atrocities are not explicitly represented, but are subtly evoked or even hinted, thus leaving the works open to different interpretations.
This piece was inspired in particular by Disasters of Wars, a series of etchings by Francisco Goya.
Find out more about Karl Hagan and his work on the artist's page.