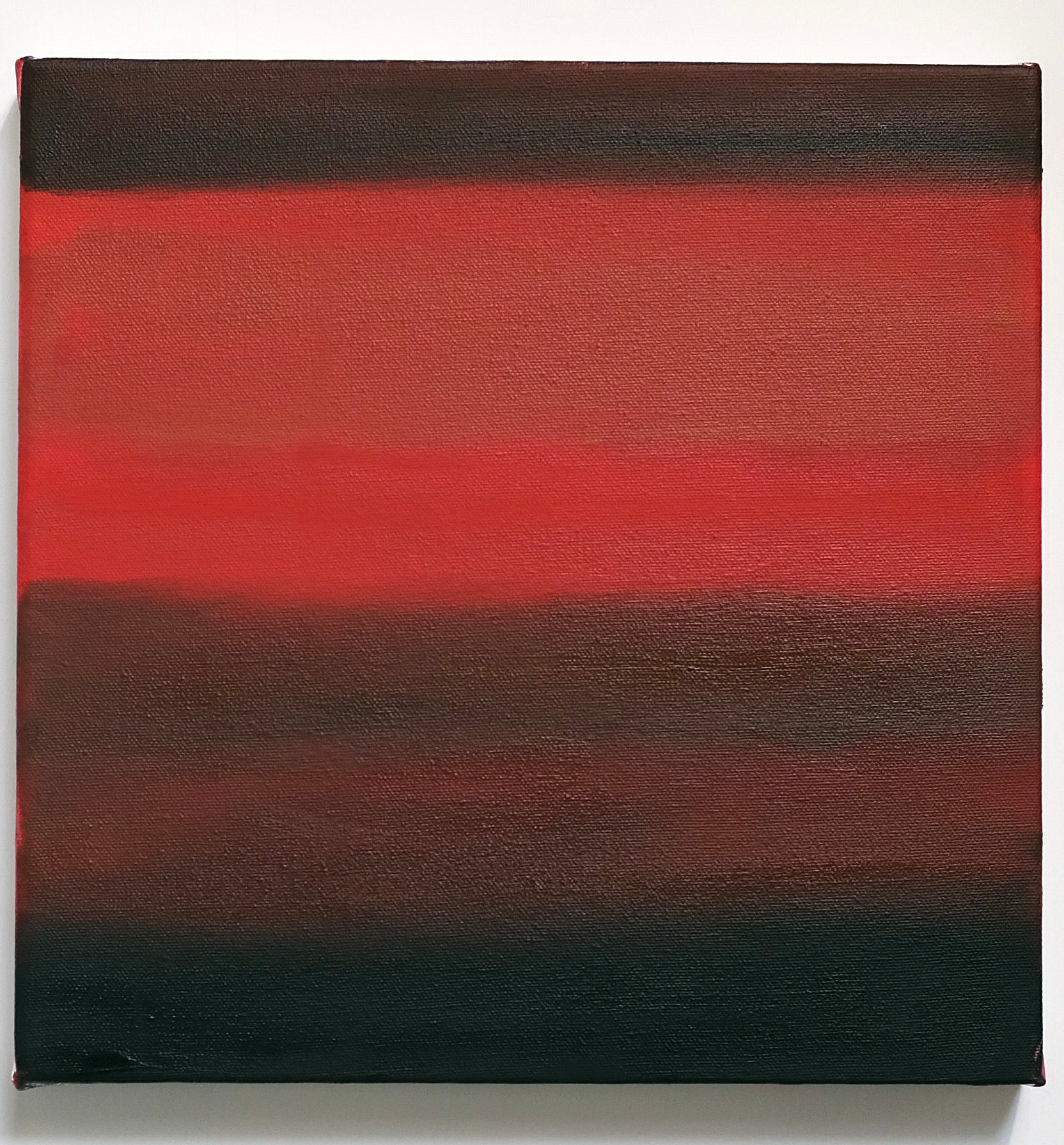 Ray Duncan
Ray Duncan, Untitled 5, Series 11, painting, 30 x 30 x 3 cm
Year: 2021
Medium(s): oil on canvas
Shipping - Collection from the gallery's office in 1-3 business days. Shipped in 3-5 business days from Northern Ireland.
Return - This work is eligible for return.
Artist - Selected Recognitions
Artworks in pubic collections (Arts Council of Northern Ireland, Northern Ireland Civil Service Collections, Northern Ireland Libraries)
Exhibited in Northern Ireland and internationally
Award-winning artist
Further information
Talking about his approach to abstract art and his works Ray Duncan says: 'I use painting as an evolutionary process, mixing colours directly onto the canvas, incorporating chance and accident, taking a series of calculated risks. Throughout the process there is an emotional reaction to the painting, it's nothing more and nothing less. I carry elements of the real world into the work through observations of colours and shapes that I see in the environment, but I am not bound by the need to make representational images'.
Find out more about Ray Duncan and his work on the artist's page.