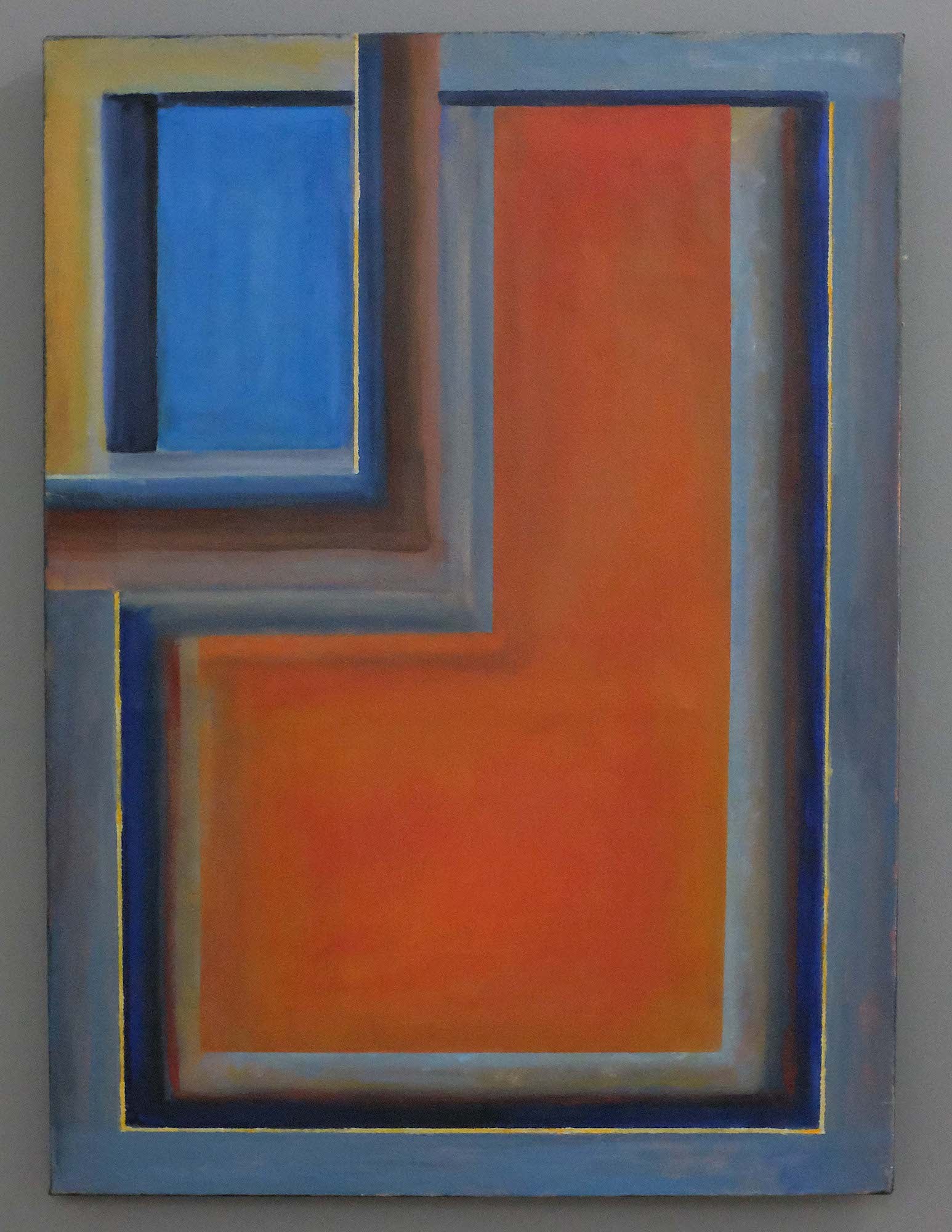 Ray Duncan
Ray Duncan, Untitled 6, Series 7, painting, 61 x 87 x 2.5
Year: 2015
Medium(s): oil on canvas
Part of 'Contemporary Art of Northern Ireland #4' Group Exhibition, Gallery 545's major annual showcase. Island Arts Centre, Lisburn. 9-30 September 2023. The work can be purchased online here or in person at the exhibition.
Shipping - This work is part of an exhibition. It can be collected from Tuesday 3 October from the Island Arts Centre, Lisburn / shipped in 3-5 working days after 30 September from Northern Ireland, UK.
Return - This work is not eligible for return if bought in person at the exhibition (eligible for return only if bought online).
Artist - Selected Recognitions
Artworks in pubic collections (Arts Council of Northern Ireland, Northern Ireland Civil Service Collections, Northern Ireland Libraries)
Exhibited in Northern Ireland and internationally
Award-winning artist
Further information
Talking about his approach to abstract art and his works Ray Duncan says: 'I use painting as an evolutionary process, mixing colours directly onto the canvas, incorporating chance and accident, taking a series of calculated risks. Throughout the process there is an emotional reaction to the painting, it's nothing more and nothing less. I carry elements of the real world into the work through observations of colours and shapes that I see in the environment, but I am not bound by the need to make representational images'.
Find out more about Ray Duncan and his work on the artist's page.