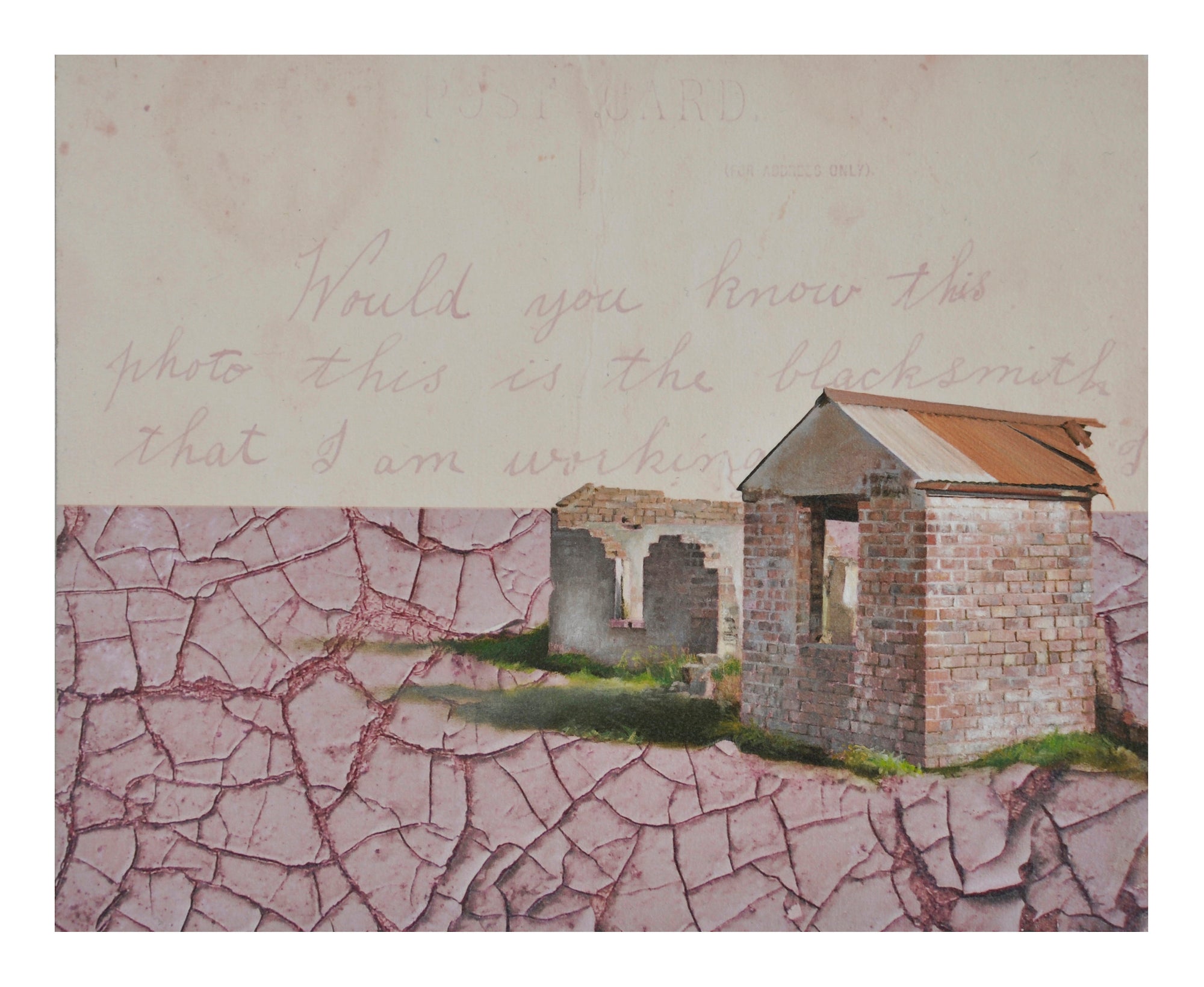 Jennifer Trouton
Jennifer Trouton, Over There V, oil and other media, 30 x 24 x 3 cm
Year: 2011
Medium(s): oil and decal transfer on board
Shipping - Collected at the gallery in 3-5 business days. Shipped in 5-7 business days from Northern Ireland, UK.
Return - This work is eligible for return
Artist - Selected Recognitions
Member of the Royal Ulster Academy
Award-winning artist, including the the Keating/McLaughlin Award, Royal Hibernian Acadmy, Dublin
Extensively exhibited locally and internationally including at the Royal Ulster Academy and Royal Hibernian Academy's annual exhibitions
Further information
Part of the compelling series The Grass is Alwats Greener exploring the theme of the Irish migration, 20 pieces. Only a very few pieces are left. Most of them have been puchased for private and public collections, including by the Office of Public Works for Ireland's State Collection.