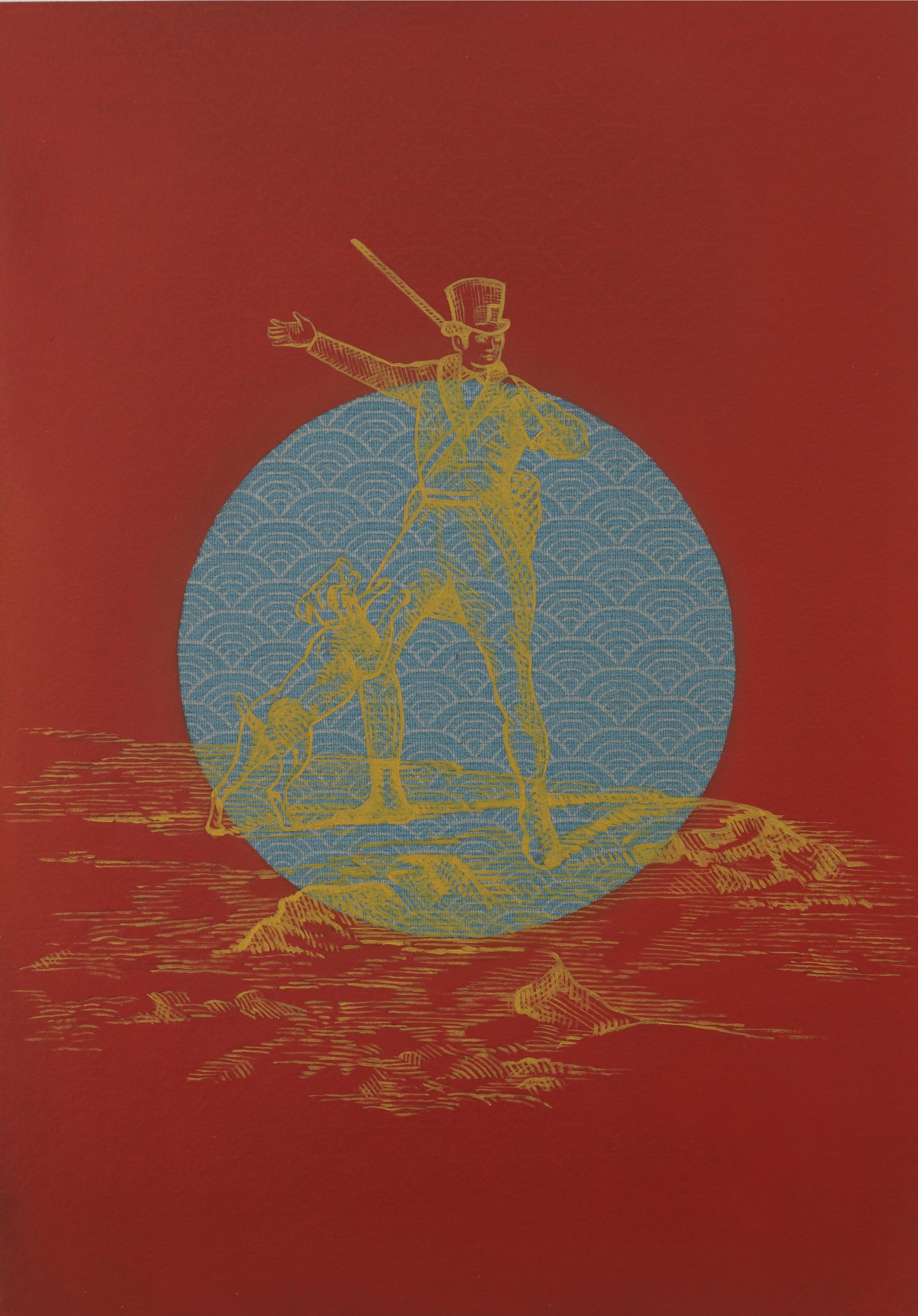 Jennifer Trouton
Jennifer Trouton, What Remains 18, painting, 21.5 x 29 cm (39.5 x 48.5 x 3.5 cm framed)
Year: 2013-2014
Medium(s): oil and wallpaper on board
Frame: white wooden box frame with glass
Shipping - Collection from the gallery's office in 1-3 business days. Shipped in 3-5 business days from Northern Ireland.
Return - This work is eligible for return.
Artist - Selected Recognitions
Member of the Royal Ulster Academy
Award-winning artist, including the the Keating/McLaughlin Award, Royal Hibernian Acadmy, Dublin
Extensively exhibited locally and internationally including at the Royal Ulster Academy and Royal Hibernian Academy's annual exhibitions
Further information
Jennifer Trouton is an acclaimed figurative painter. She deliberately uses the tools and materials of the past to subtly express ideas around gender, class, and identity within Irish history, combining an interest in the mythological, the historical and personal narrative with meticulous technique. Find out more on artist's page.
'What Remains' Series (50 unique pieces) - Trouton explores the historical significance of the land in Ireland relating it to the different uses and importance it had for the upper and lower classes. This is one of the very few pieces of this remarkable series still available for purchase.